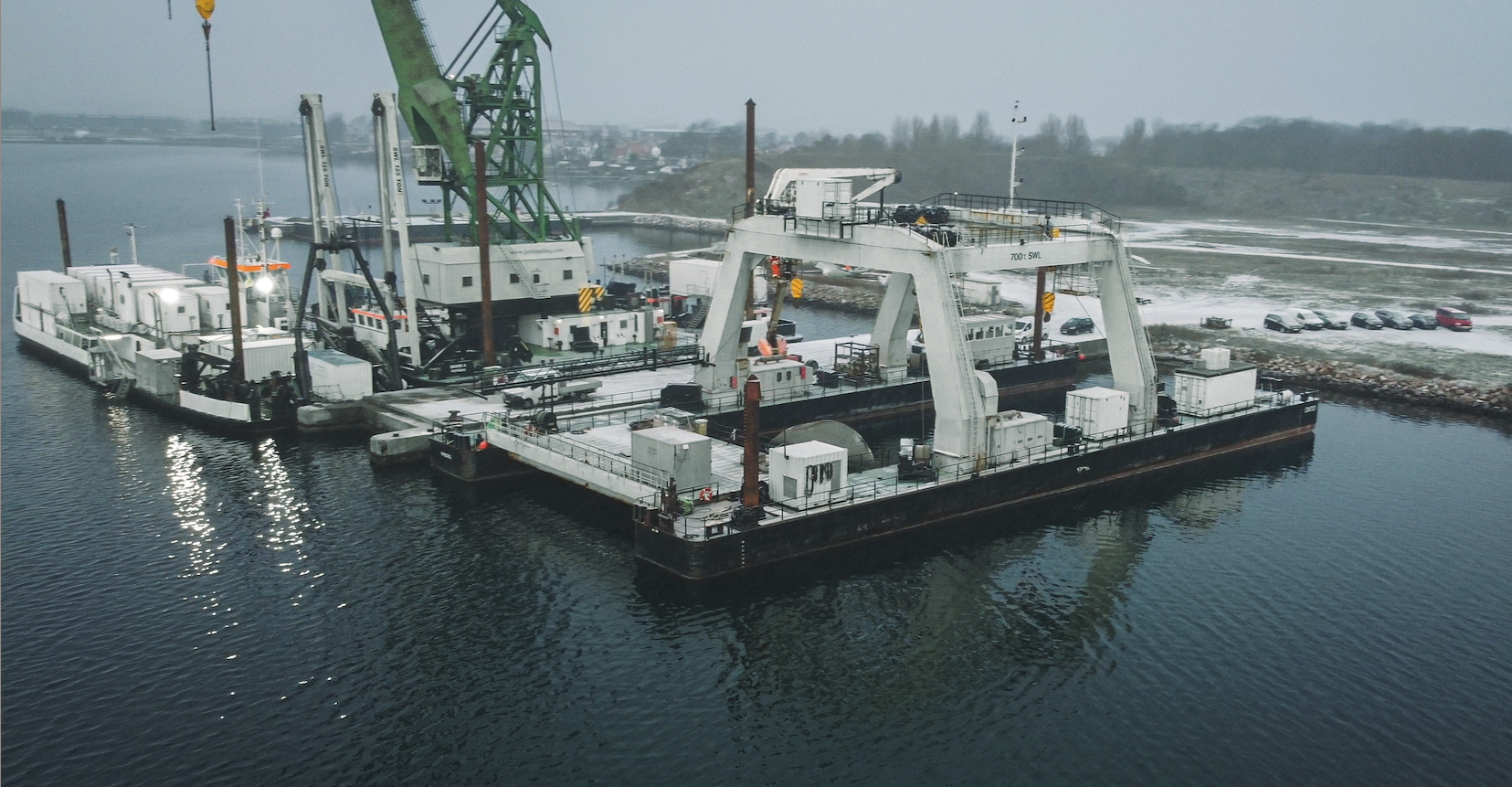 J. A. Shipping - Load Pins
The GM700
The GM700 from J. A. Shipping is a 700T capacity catamaran gantry crane made for towage, salvage and diving operations at sea – and we installed 4 new load pins.
You have a 175T lifting capacity from each of the four hooks, and a total capacity of 700T when all four hooks are combined. That's heavy stuff in tough conditions.
The GM700 is quite versatile and has salvaged wind turbines, ships, trucks, concrete foundations and much much more.
From specs to installation
Let us help you through the steps:
We are load cell experts and we're always ready to help you find the right load cell. It's what we do best and you don't need to be an expert yourself
1. You answer a few simple questions about your setup
2. The load pin is produced according to specifications
3. Worldwide shipping
4. Or let our service technicians install directly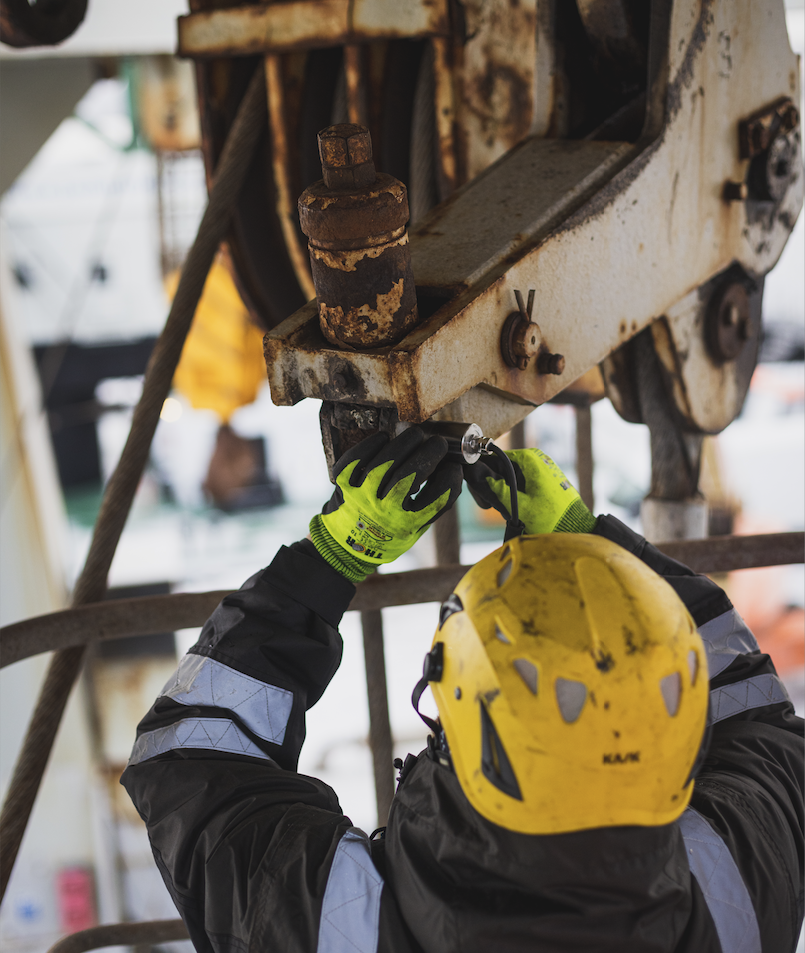 Custom 5T stainless steel load pins
It is crucial that each of the four dynamometers provide the crew with precise load data, since a faulty datastream potentially can cause substantial damage.
Custom dimensions, stainless steel and shielded cables are all factors that contribute to the highest level of durability, stability and precision.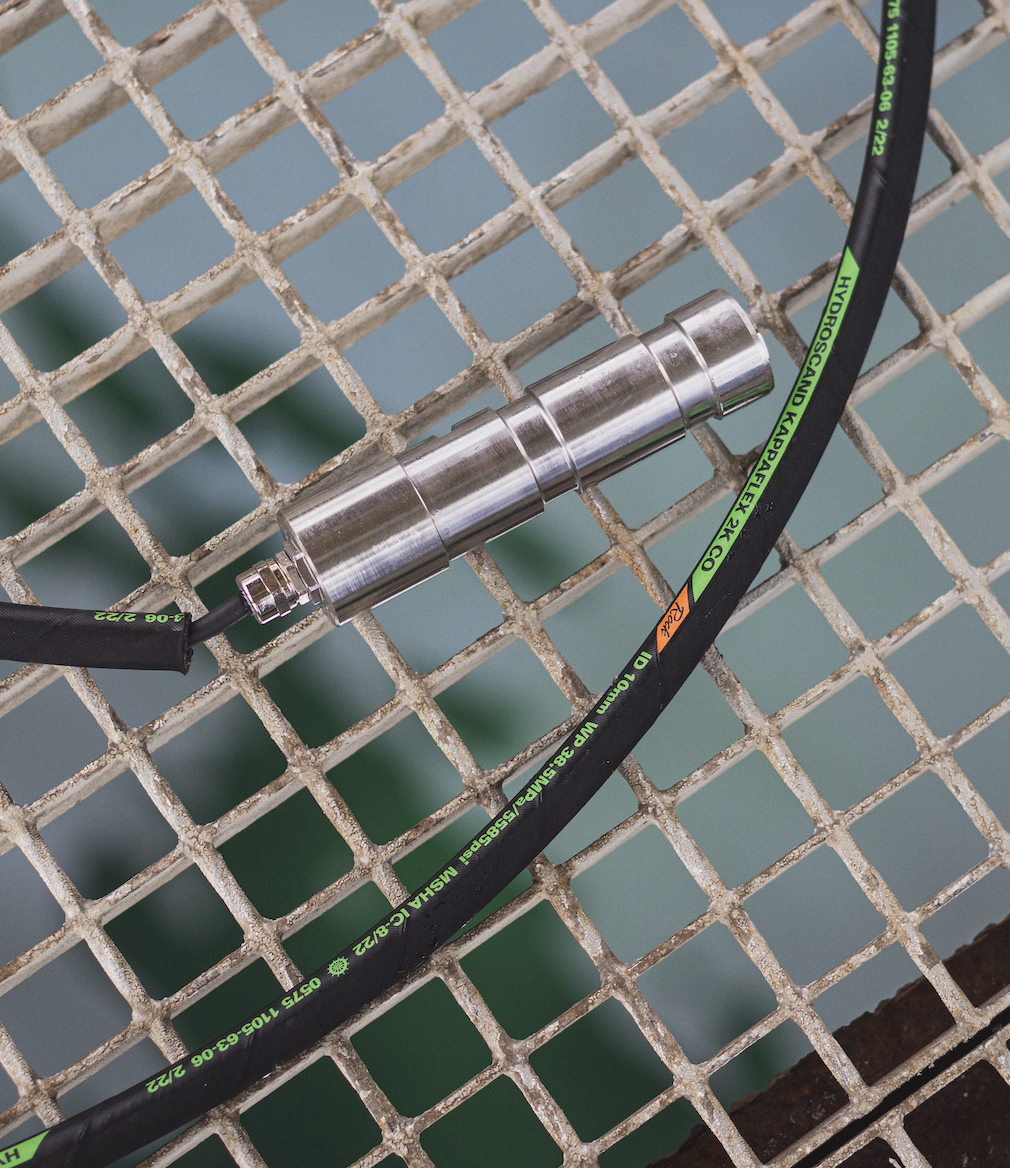 Installation of Load Pins at GM700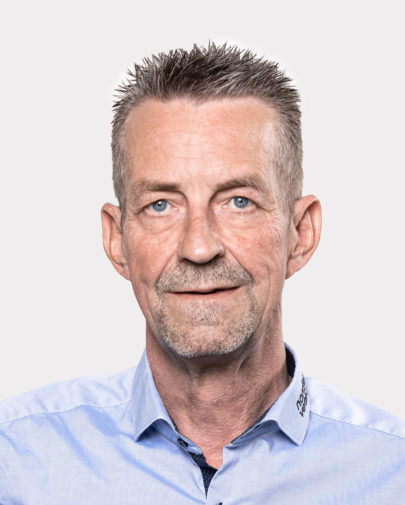 Henrik Hansen
Sales Executive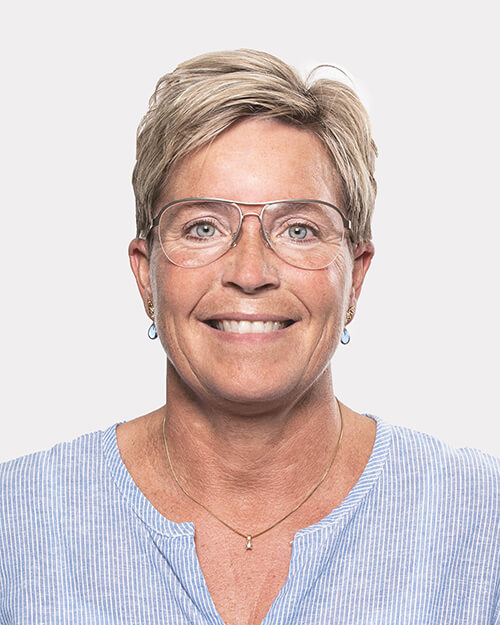 Tina Sørensen
Customer service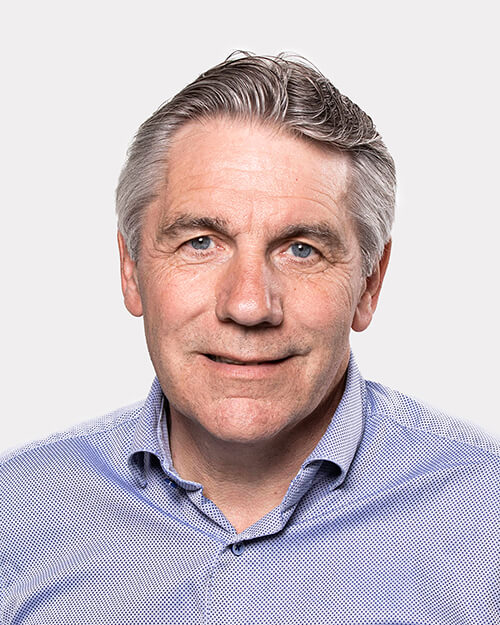 Lars Petersen
CEO