Pressure transducer
A pressure transducer converts pressure in gasses or liquids into an analog electrical signal.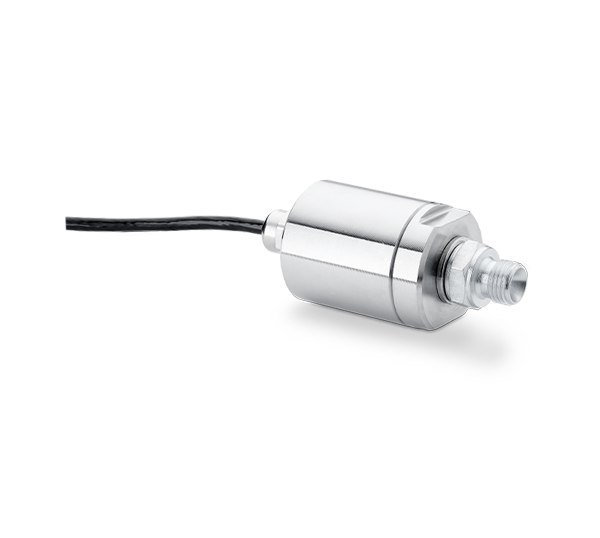 50, 100, 200, 250, 350, 500, 700, 1000
Temp. Coefficient on zero
Temp. Coefficient on span
Design
Robust stainless steel construction
Measurement
Economical pressure measurement
Resistant
To transients and spikes
Options
Other ranges and non-standard sizes available on request
Do you have questions?
Contact a specialist for further information - We are ready to guide you all the way.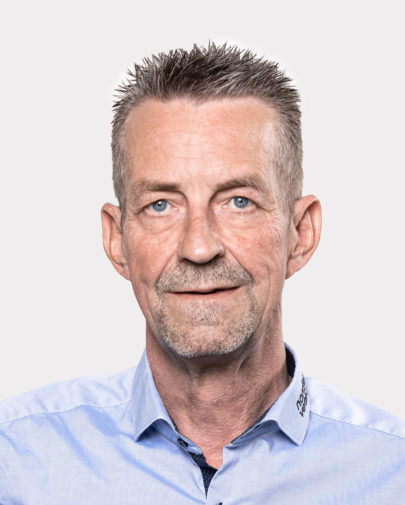 Henrik Hansen
Sales Executive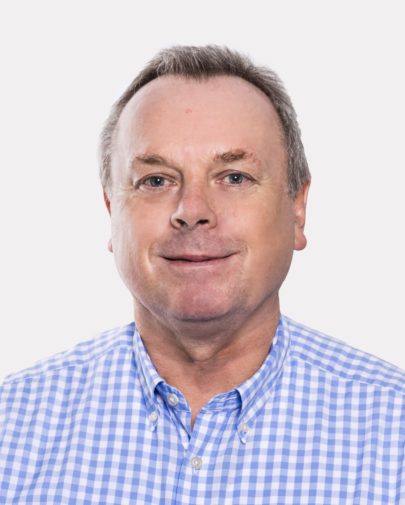 Jürgen Maier
Area Sales Manager - Germany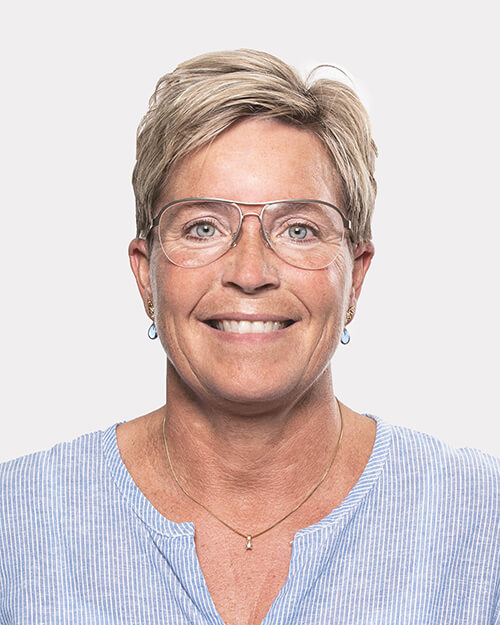 Tina Sørensen
Customer service