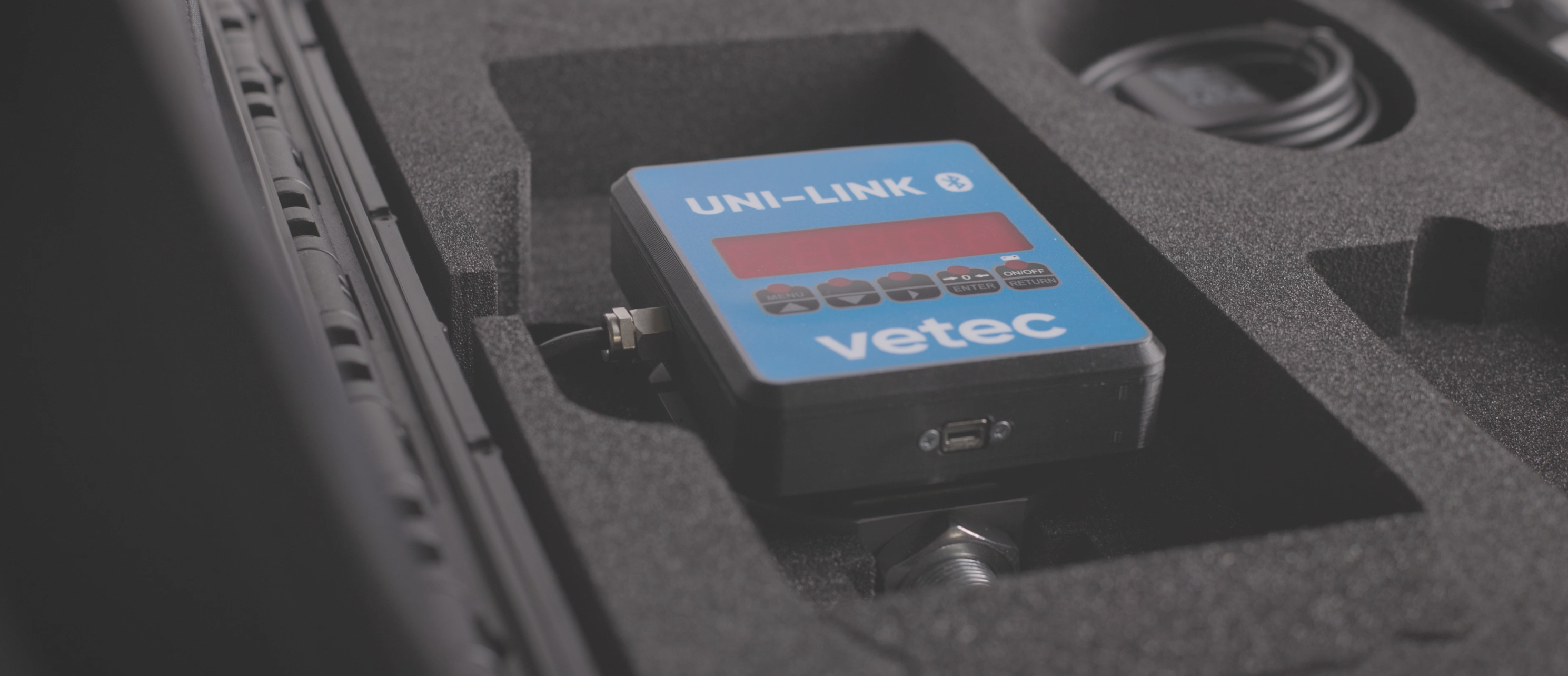 High quality load cells and complete weighing solutions

HIGH QUALITY PRODUCTS
Quality products for accurate and reliable load monitoring

REPAIRS AND CALIBRATION
Certified repairs and calibration services for used equipment

LOAD PIN CONFIGURATOR
Customized load pins to fit your exact requirements

SPECIALIST
SUPPORT
Get competent technical support and after sales service
Load Pin Configurator
At Vetec we specialize in load pins of any kind. From the very smallest in the robotic industry to 200T capacity.
Create your customized load pin in 4 simple steps. Try various versions and discover possibilities you didn't even know existed.
It's a free tool. Easy to use. And you can't do anything wrong.