Uni-Link with S-cell
The Uni-Link in connection with our S-cell gives extraordinary precision and the well know features from the V-Link series.
For you, that means you can use our wireless remote display or even our app on your phone when you need to keep a close eye on the weight applied from a distance.
Designed to fit anywhere and optimize your daily operations.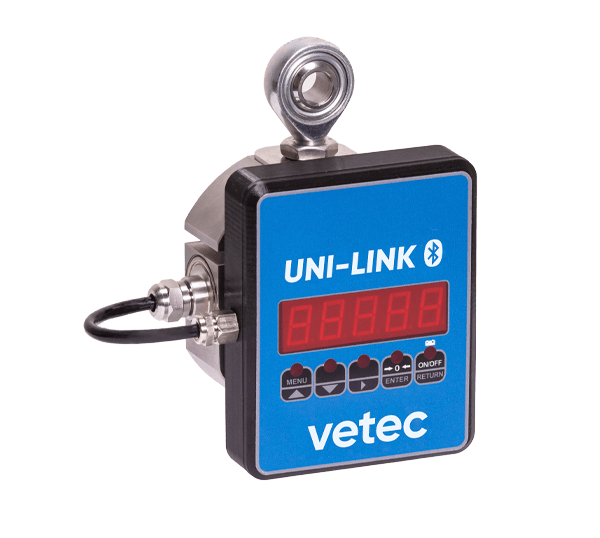 Delivered in a shock-resistant hard shell briefcase
Keep your data close and log it in our cloud for future references and documentation.

Made in Denmark
Designed and manufactured in Denmark for high quality assurance

App & cloud solution
Bluetooth app and cloud solution for data logging are available

Easy installation
Lightweight construction and easy application

Certificate
Supplied with full certificate of calibration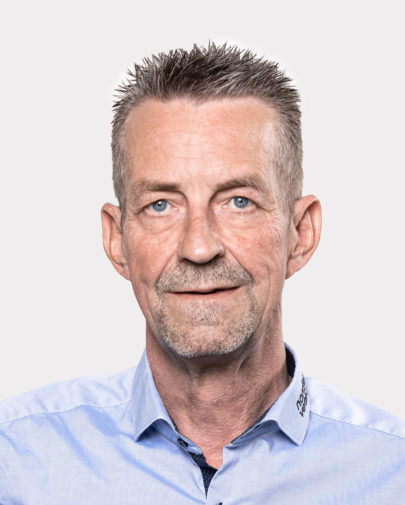 Henrik Hansen
Sales Executive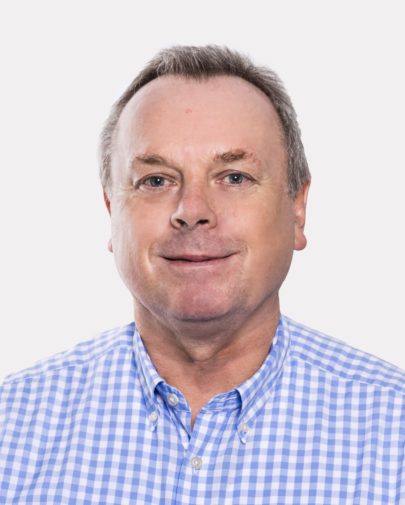 Jürgen Maier
Area Sales Manager - Germany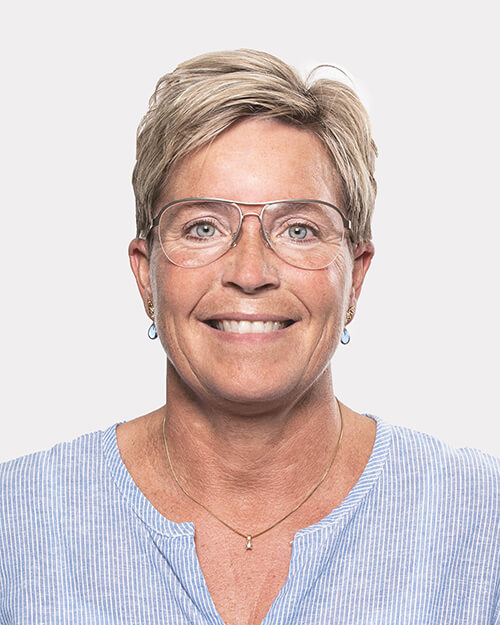 Tina Sørensen
Customer service