Engineered quality
Every product in the Vetec portfolio has its own unique characteristics – and even though the dynamometers seem similar in design, each product is designed individually to balance precision, durability and functionality;
Initial engineering
Calculations
Autodesk 3D drawing
Prototyping
Lab tests
Customer feedback
High quality steel is your guarantee for maximum safety – and the safety factor you need. All Vetec dynamometers made from certified Toolox 33 or Impax Supreme steel.
With the test of the 3.25T V-link dynamometer, we went above 21T on three separate tests. An impressive +600% of the 3.25T capacity, and still ±0.2 % full scale accuracy.
Precision and functionality goes hand in hand, and Vetec's R&D department is constantly optimizing the way we design dynamometers.
We give you the safest, high precision and user-friendly products – Open the case and you are ready to work.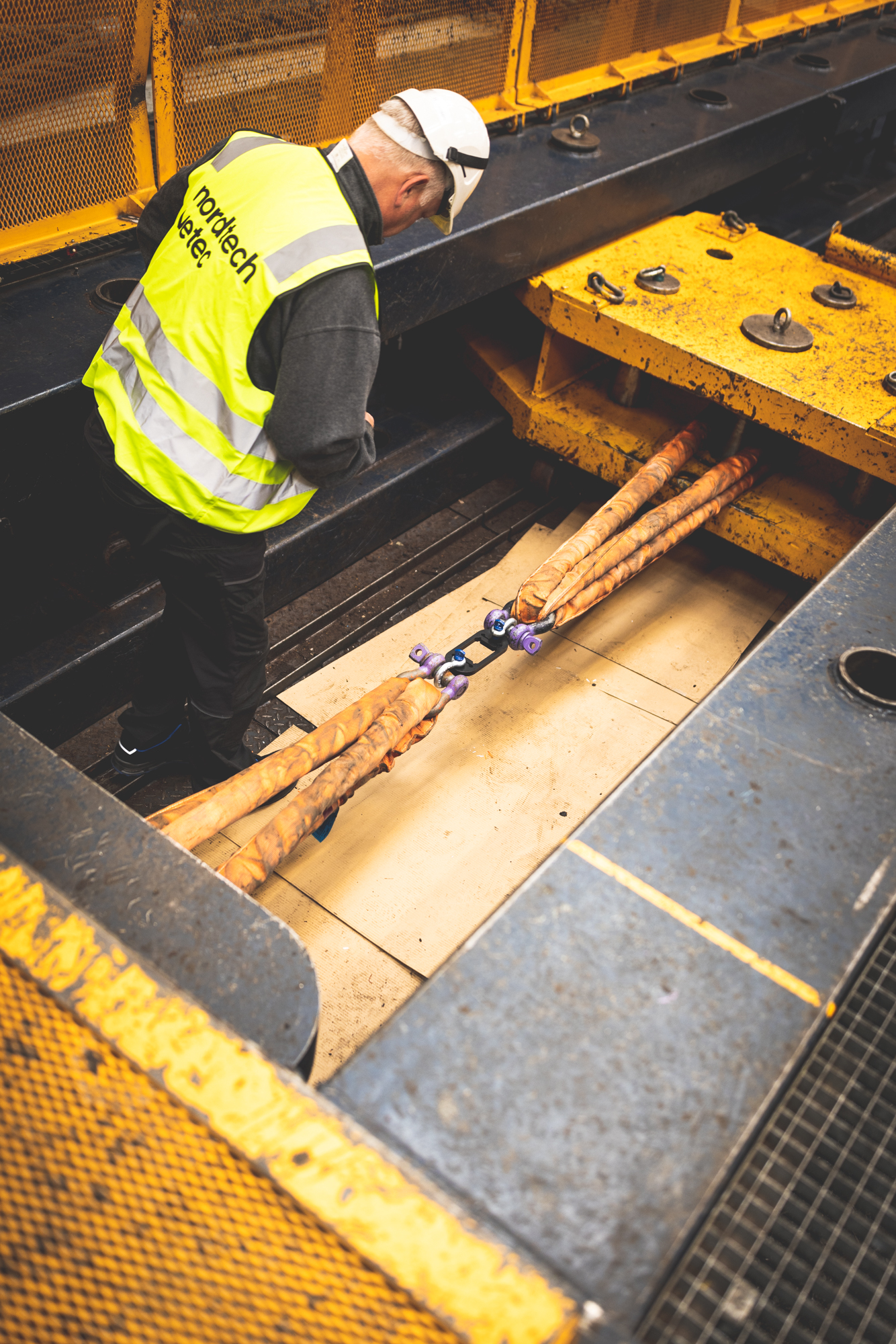 The very existence of Vetec is based on reliability.
Henrik Jensen
Product manager - Vetec
Make or break!
The process of creating new products includes a number of crucial phases, testing the strength of the steel being the most critical for safety.
To make reliable tests and calibrations, we are using a range of external labs such as Danish Technological Institute and CERTEX Danmark.
The testing facilities at Vetec are tested and calibrated annually – and mandatory calibration documentation is included with every Vetec product.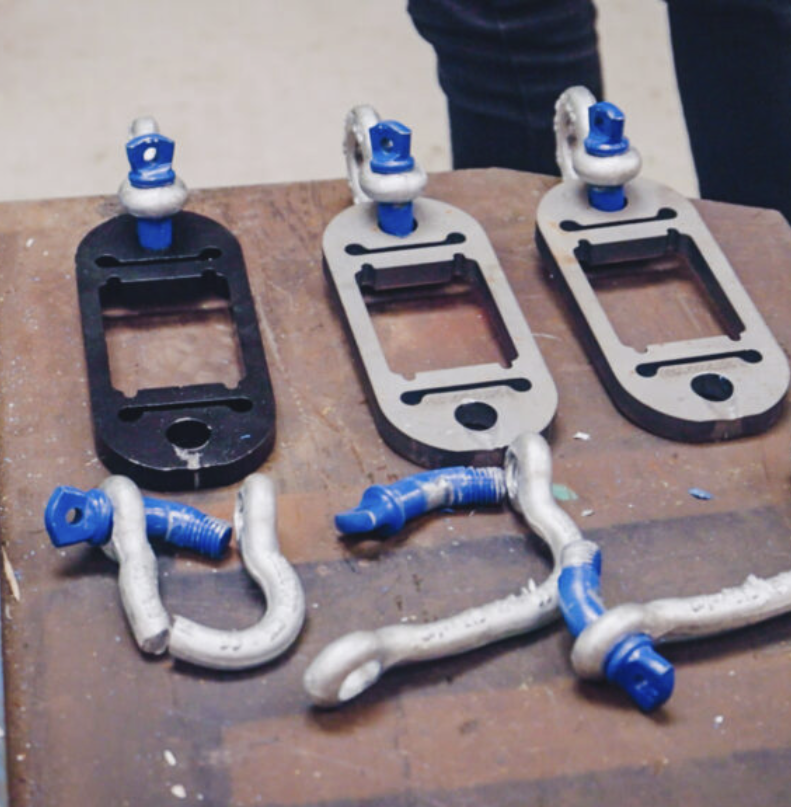 On-point functionality
The 3.25T dynamometer opens up for unprecedented precision and includes the well known features of the V-Link series.
V-Link capacities: 3,25T, 6.5T, 12.5T, 25T, 55T, 100T, 120T
Bluetooth versions
Highly accurate and reliable ±0.2 % full scale accuracy
Very clear red digit LED display for high visibility
IP67 ideal for wet/humid environments
Robust high strength steel construction
Designed and manufactured in Denmark
Ultra stabile connection
Peak hold function
Tare function
Overload beep
Data logging
Vetec app compatible (App store / Google Play)
Ergonomic transport casing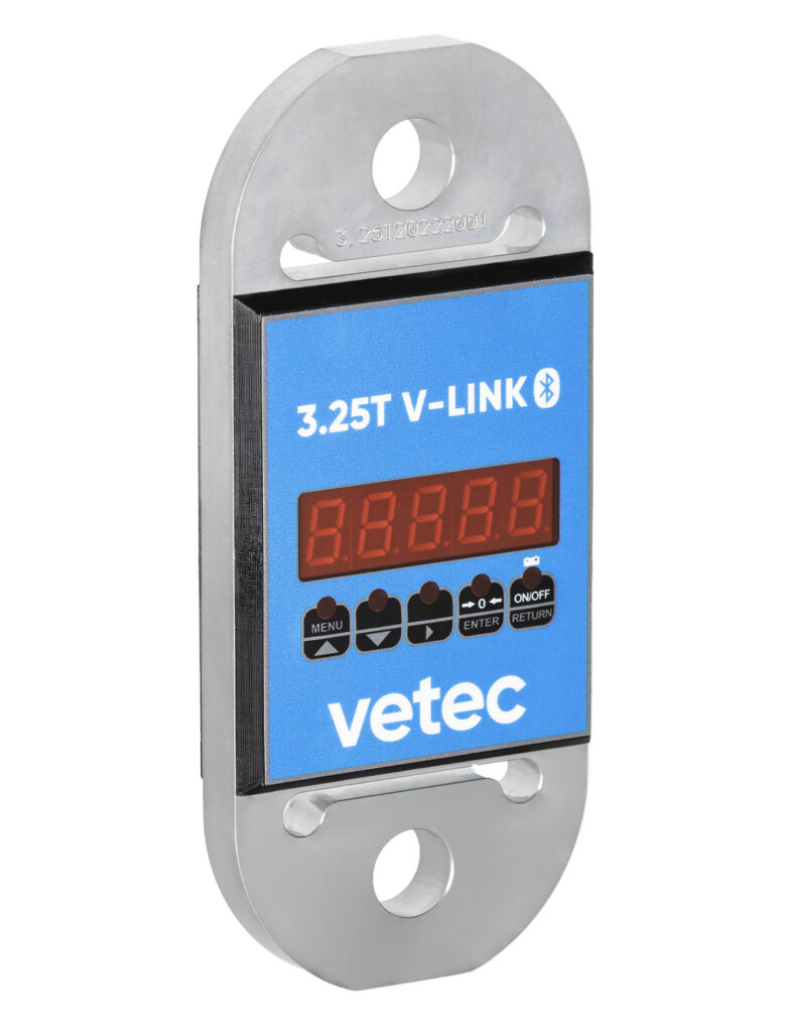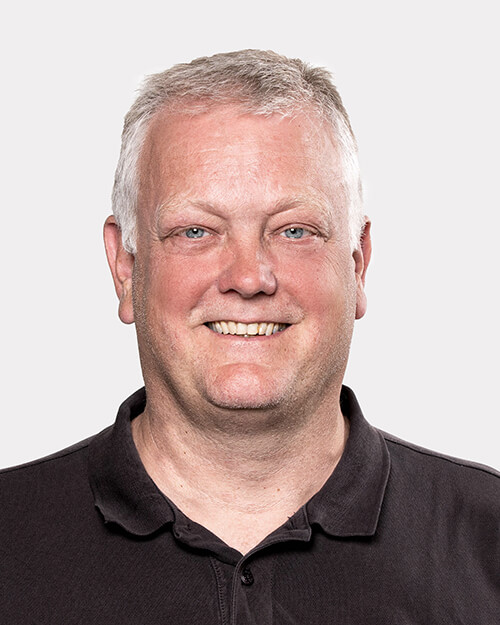 Henrik Jensen
Product Manager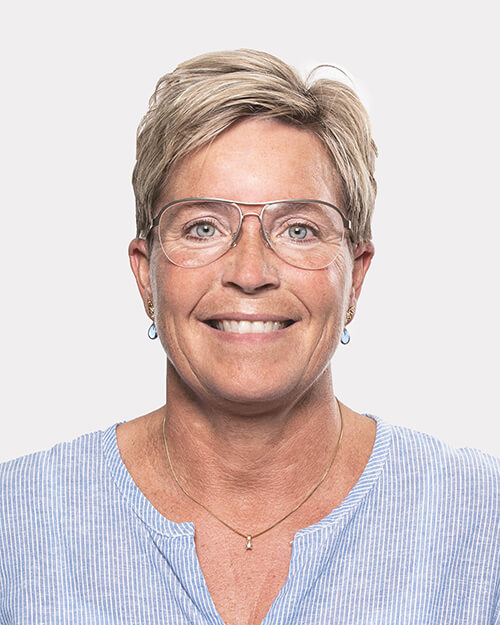 Tina Sørensen
Customer service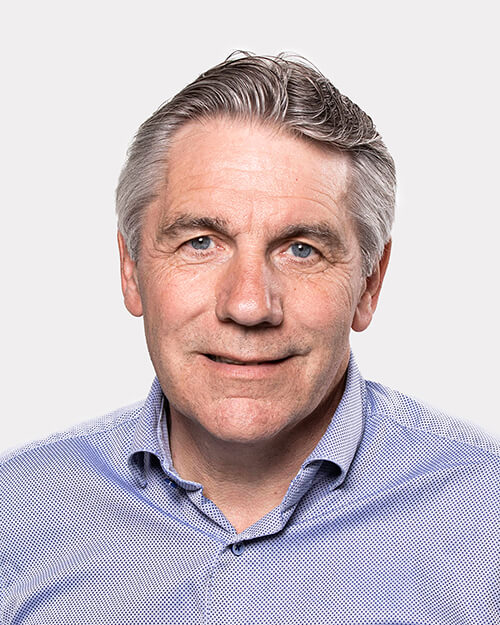 Lars Petersen
CEO