Safe operations at sea
When a ship sank at Port of Aalborg in Denmark, the shipping company J. A. Rederiet was assigned the task of salvaging the sunken ship safely.
The shipping company contacted Vetec since we specialize in custom made load cell systems for various industries such as the offshore industry.
"The stability and instant load indication makes the dynamometer very easy to use - and the Peak Hold function is extremely useful"
Henrik
Crane Technician, CERTEX Danmark
Information in the cabin
Vetec developed a complete load cell system consisting of two customized load pins and two displays. The load pins were applied to the two cranes and connected to the displays.
The two highly visible displays and precise load cell inputs gives the crew all essential information right away – eliminating unequal lifting and general overloading of the cranes.
Both features improves the safety significantly and another benefit has been a drop in repair costs due to equipment overloading.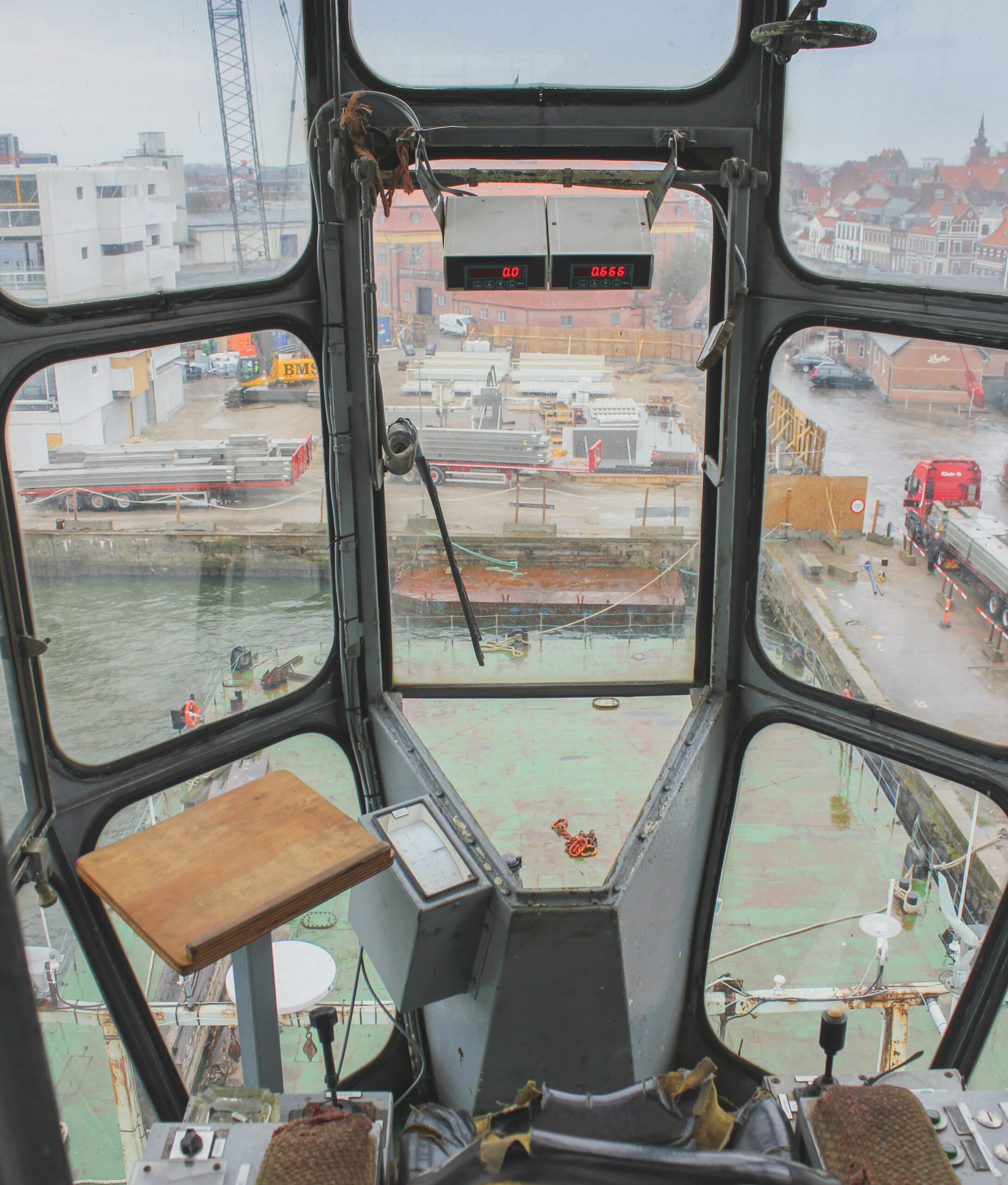 Load pins and dynamometers
To get the optimum lift, J. A. Rederiet used the Vetec V-link 125 ton dynamometer for calibration of the crane, before starting operations.
The sunken ship is now safely removed from the industrial port and the ship now solves similar tasks, where heavy objects need to be salvaged offshore.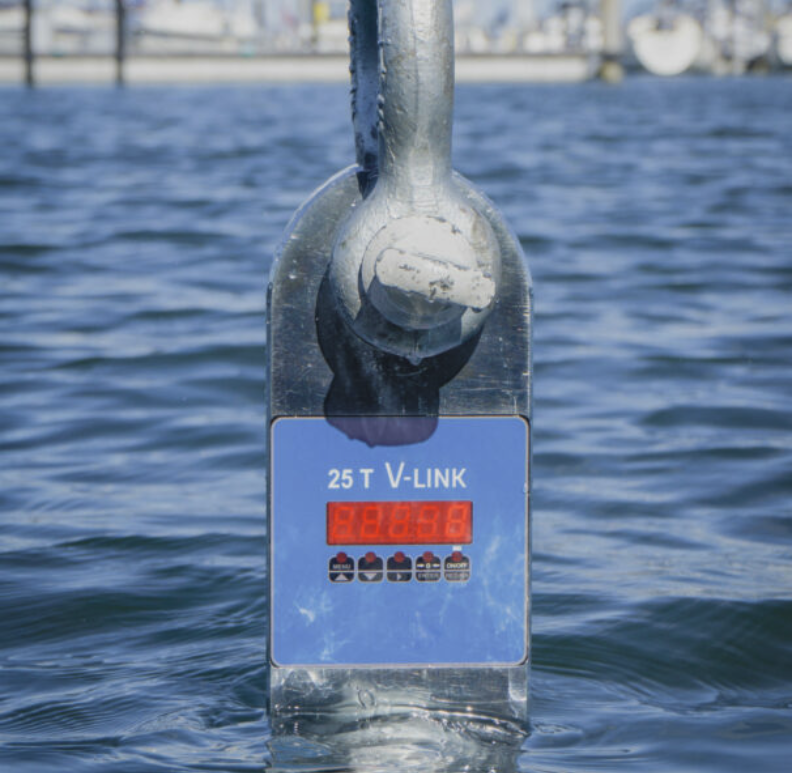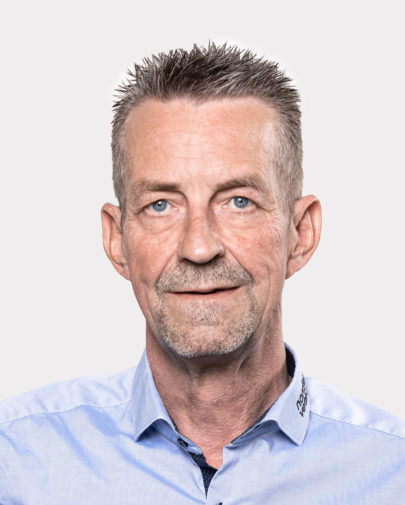 Henrik Hansen
Sales Executive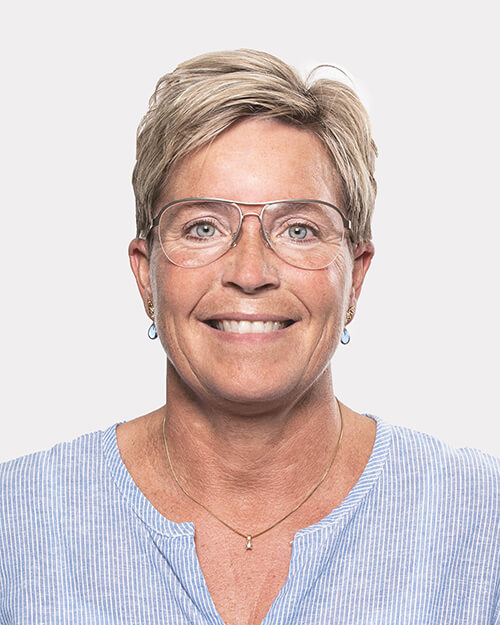 Tina Sørensen
Kundeservice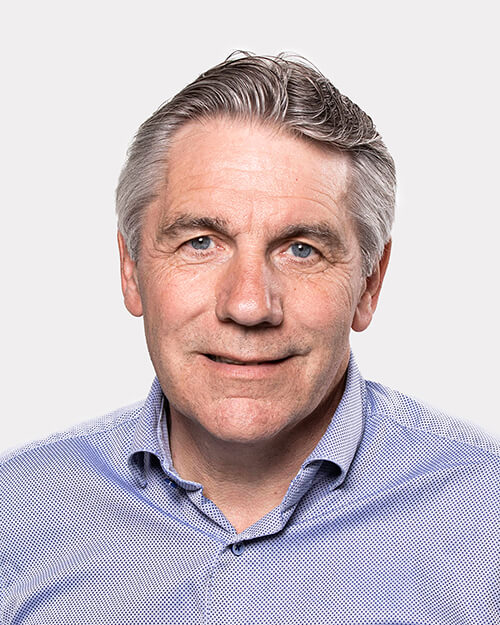 Lars Petersen
CEO