Configuring load pins at Falcon Lifts
A valuable simulation tool for engineers and product developers
Falcon Lifts produce flexible spider lifts used around the world.
The company is acknowledged for technical innovation and for constantly reinventing products through impressive engineering. The Load Pin Configurator was developed as a digital tool – exactly for companies like Falcon Lifts.
The primary goal was to ease the customization process and provide engineers with answers right away – and we accomplished that with the configurator.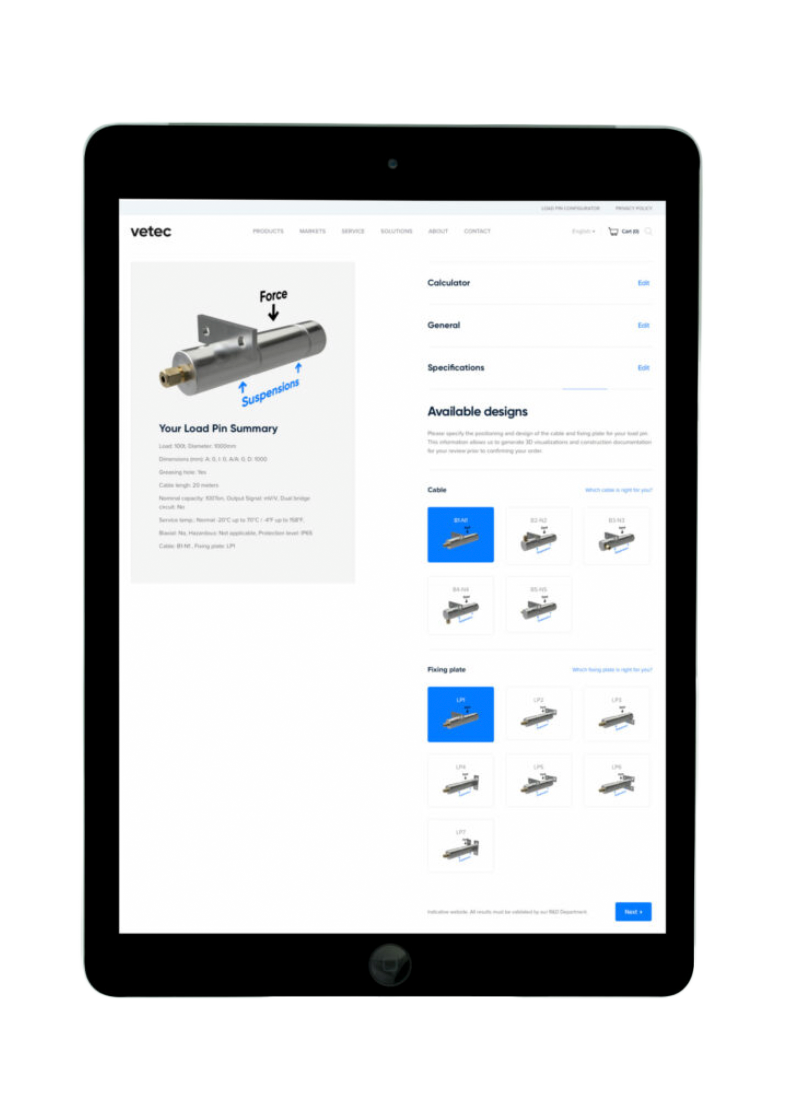 When designing and constructing products that lift human beings 52 meters into the air, it is critical to assess the specifications of every component. The Load Pin Configurator is a useful tool in our engineering work at Falcon Lifts.
Dan Pomana
Engineer at Falcon Lifts
Questions answered right away
The process of designing and dimensioning custom load pins can be complex at times, but with the Vetec Load Pin Configurator you'll be guided through all essential questions in a few simple steps.
You have full transparency of your design and its impossible to make expensive and time-consuming mistakes.
As an added bonus, you are able to design and dimension several different load pins with various specifications prior to construction of the actual products.
This provides certainty in your engineering work – but if questions do arise, our specialists are ready to assist you.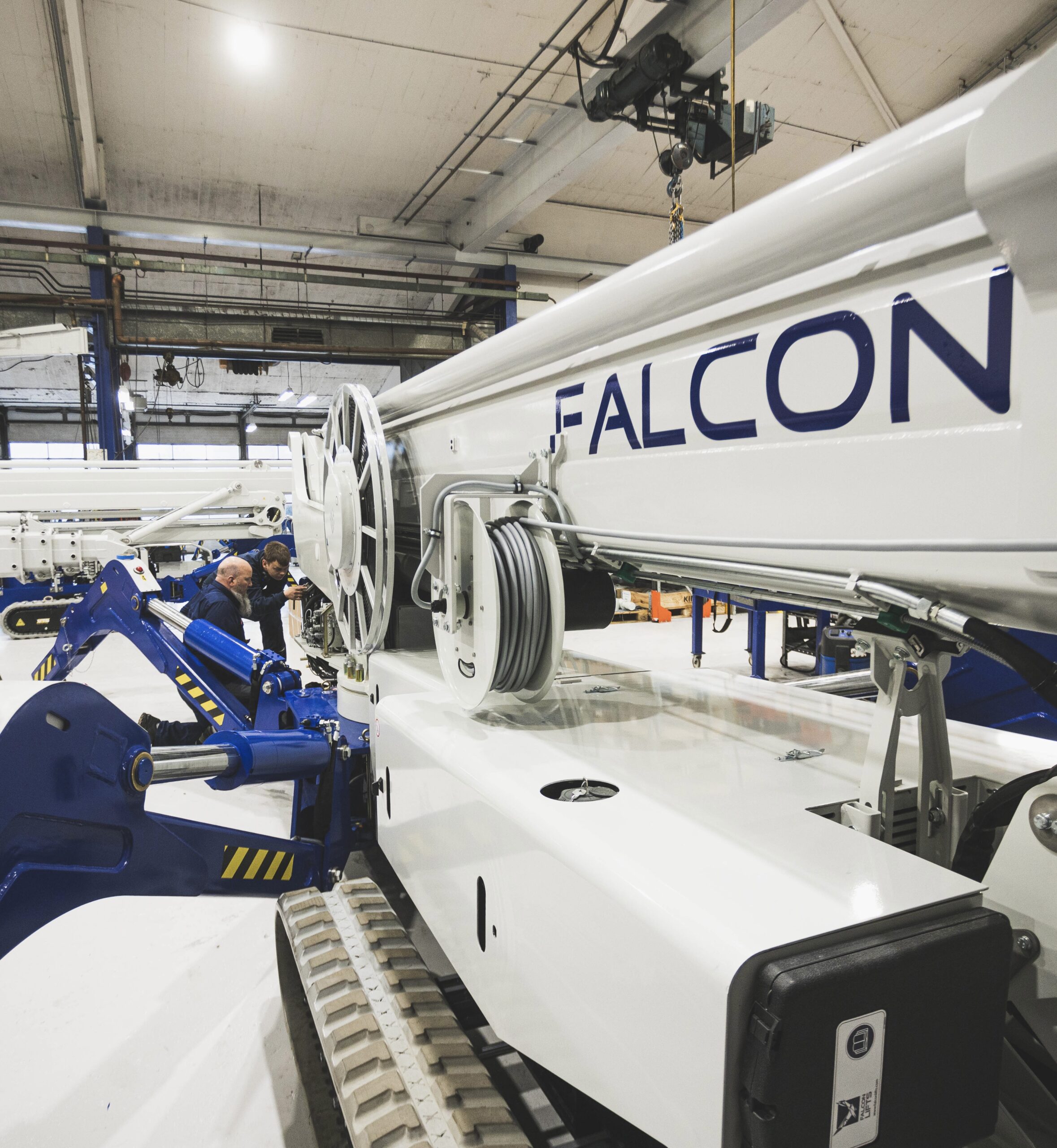 We are now able to configure any load pin we need. By adding measurements and specifications, we know if it can be constructed - or if we need to make adjustments. Traditionally, you need to make several calls and inquiries, which leads to a lot of waiting time before finding the right customized load pins. Now load pins may be ordered like a standard product without unnecessary delays.
Dan Pomana
Engineer, Falcon Lifts.
Load pins and dynamometers
At Vetec we are specialized in load pins.
Range 0.1T to 1000T
Highly accurate and reliable < 0.1 %
Customised output signal
Designed and configured to exact specifications
ATEX option
Wide range of amplifier, display and remote control options
We supply you with extremely durable and precise products, so when you are in over your head or just need a question answered, you can take advantage of our in-house experts.
With our proud history of making load monitoring and weighing solutions, we have experience from a broad range of industries – giving you full product value.