CCTV
Industrial facilities are high-intensity work environments with special operational and safety requirements. They often operate in high risk and harsh environments, which is especially challenging. Therefore, visual information is key for monitoring and safeguarding processes.

CCTV is closed-circuit television, which means, that with the use of cameras you transmit a video feed to a specified monitor.
Object tracking
Automated alarms through object tracking and detection
Dynamic setup
Recording of operations or specific events
Safety first
Suitable for harsh environments; available in Ex and Non-Ex
Any industry
Apply to any platform, crane, offshore, wind and subsea
Do you have questions?
Contact any specialist for further information - we're ready to guide you all the way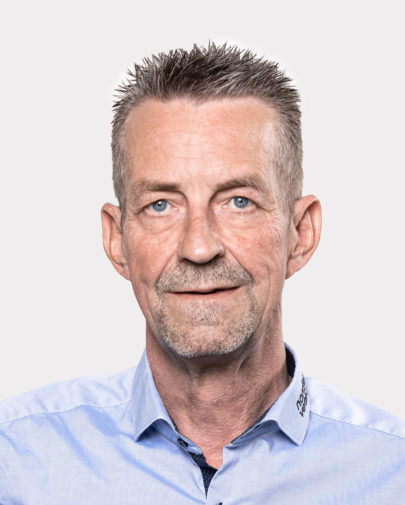 Henrik Hansen
Sales Executive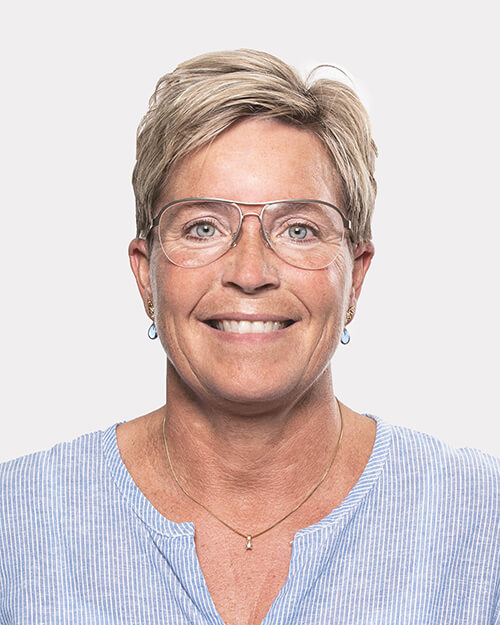 Tina Sørensen
Customer service