Repairs and calibration services
We make load monitoring easy by providing specialist support before and after your purchase. Keep your Vetec equipment operating at its full potential with our repairs and calibration services.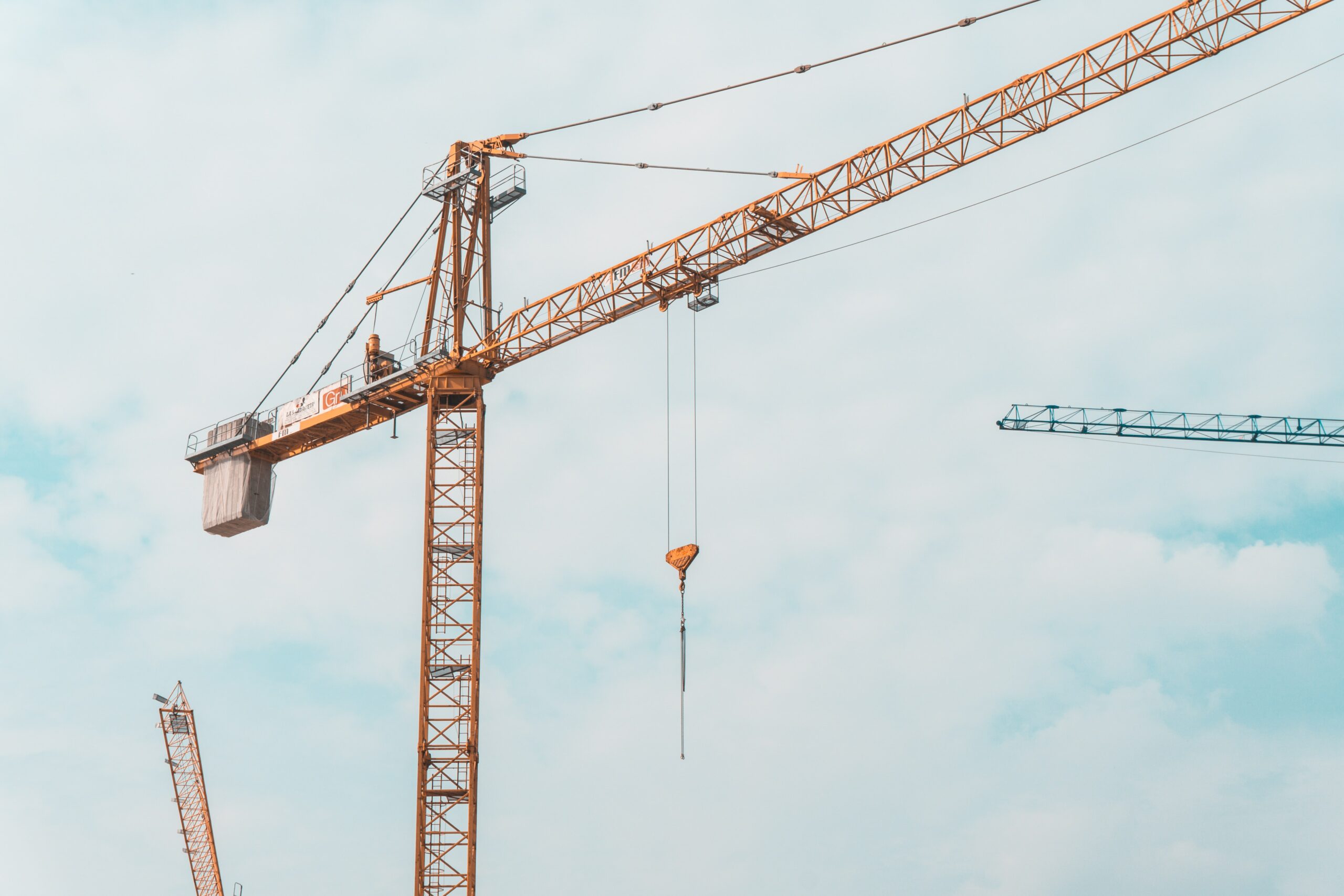 Calibration Services
Load cells and other weighing equipment must be recalibrated on a regular basis and at least once a year as a legal requirement. Vetec provides accredited calibration services for all Vetec products as well as for most other weighing equipment brands. Ensure legal compliance, equipment efficiency and employee safety with Vetec.
Repairs
Even Vetec products sometimes need a little attention and care in order keep working at full potential. We provide certified repairs and maintenance services by skilled technicians at our own workshop in order to ensure quality and make load monitoring easy for you.
When adhering to one of our Service Plans, we are able to perform predictive maintenance at your convenience, thus prolonging the expected lifespan of your Vetec equipment and keep your load monitoring and weighing efficient, safe and easy.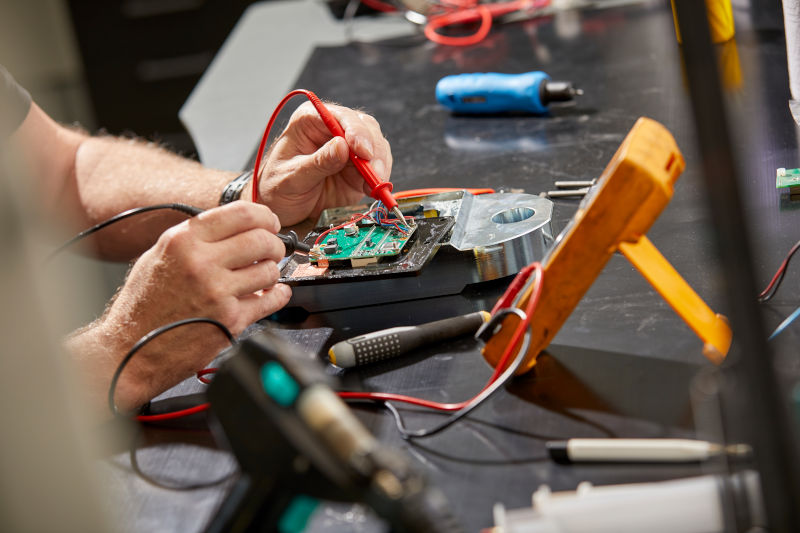 Service Plans
Experience load monitoring made easy with a Vetec Service Agreement.