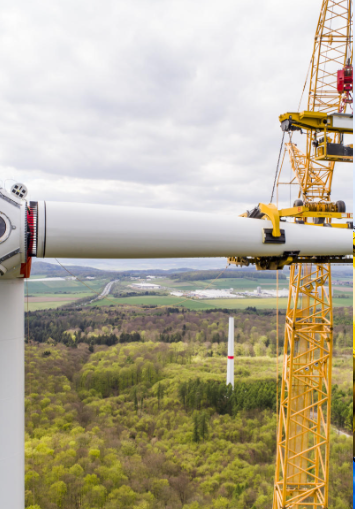 Wind market
The right equipment for a brutal storm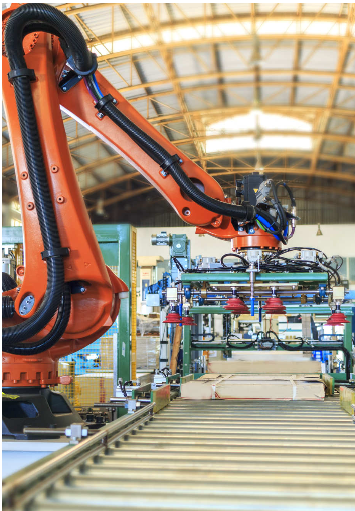 Machine engineering market
Customized control for any application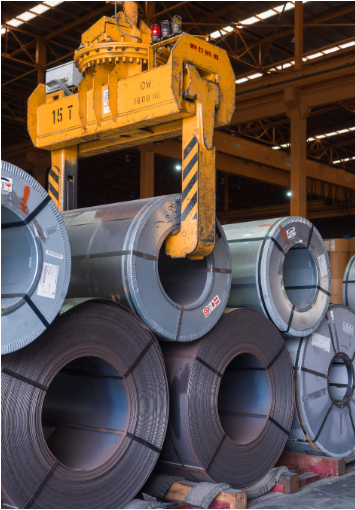 Industry market
Accuracy and precision for optimized production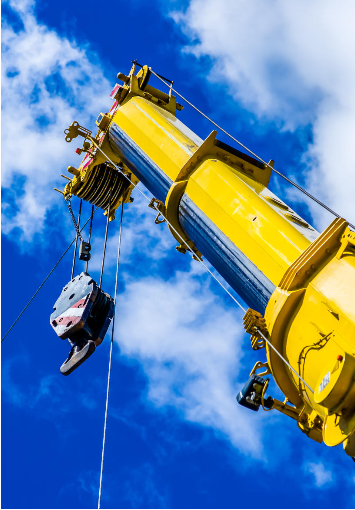 Crane market
Working at heights requires complete reassurance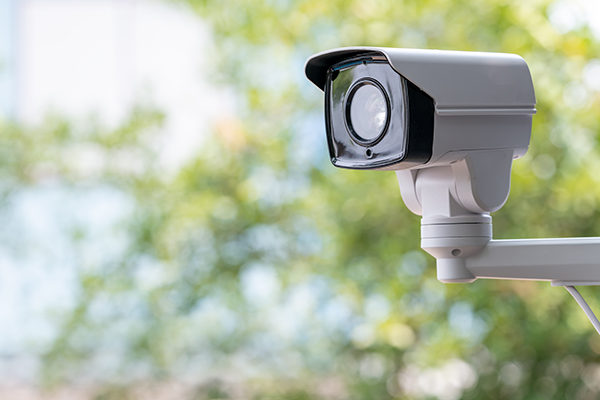 What to consider, when choosing a CCTV solution
Which factors do you need to take in to account when choosing a CCTV solution?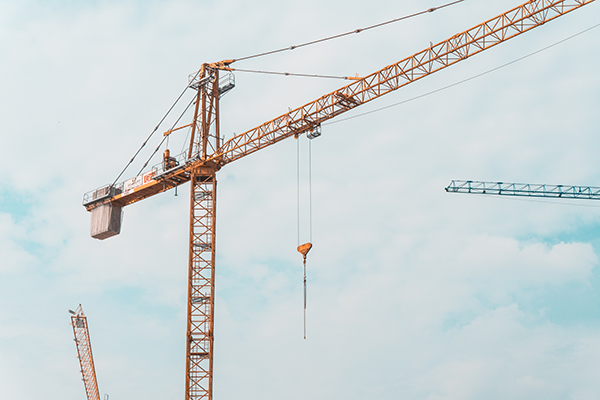 5 reasons why CCTV can play a role in crane safety
Learn how CCTV can help crane safety in 5 main areas.
What is IP code?
What is ATEX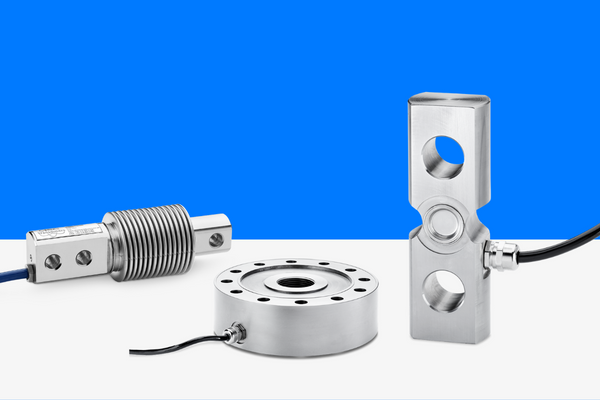 How to select load cells - define your needs
Many factors plays a role, when you are choosing a load cell.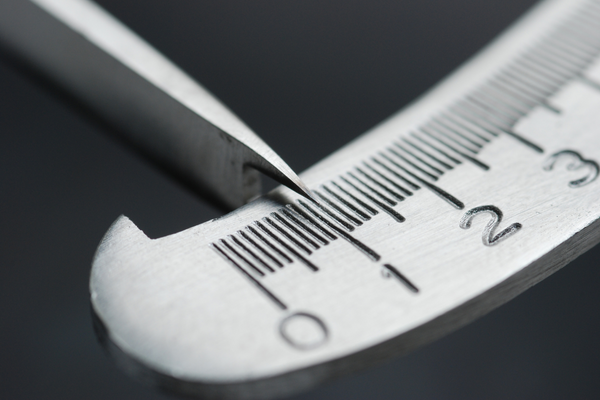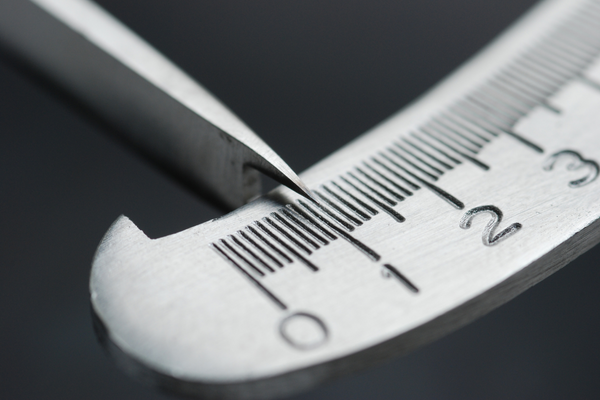 The importance of accurate load monitoring
The consequences of inaccurate load monitoring can be severe.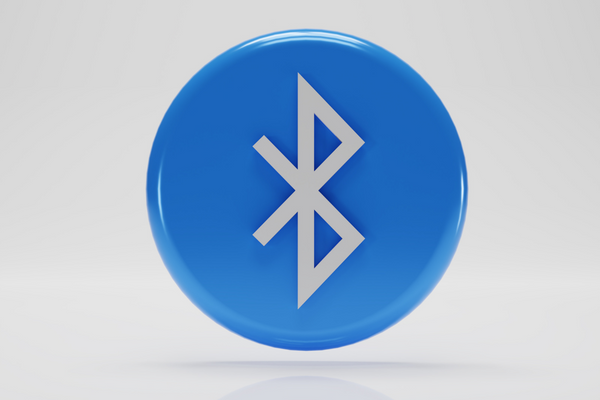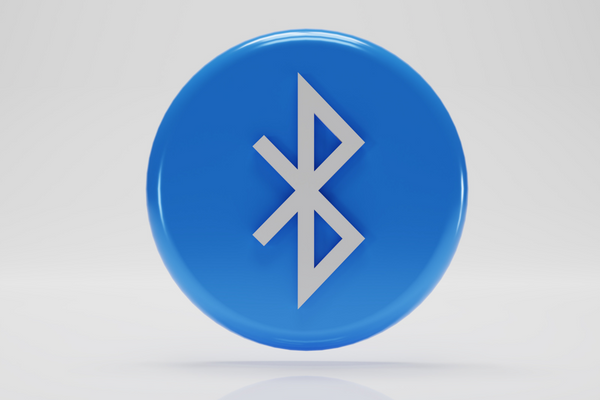 Wireless technology in load monitoring and weighing
Benefits of load monitoring from a distance.
Dynamometer development
THE CHALLENGE Choosing a precise, durable and safe steel housings for the new 3.25T V-link dynamometer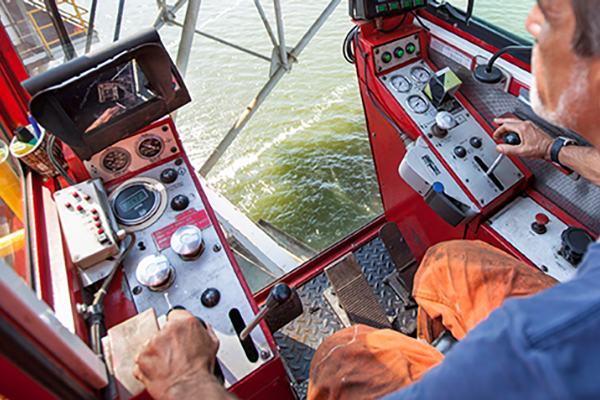 It's all about CCTV - benefits and areas of use
What is CCTV and what is it used for i daily operations?