Heavy Duty Tensionmeter
A heavy duty tensionmeter is an electronic load indication and load limitation system for industrial hoisting devices and cranes.
Specifically designed for the measurement of tension force applied to static wires in industrial hoisting devices, cranes and overhead cranes

Usage
Electronic clamp-on solution for wire 8-38 mm.

Installation
Broad range of connection and mounting possibilities

Accessories
Wide assortment of display, amplifier and remote control options.

Options
ATEX
Contact a specialist
We are here to guide you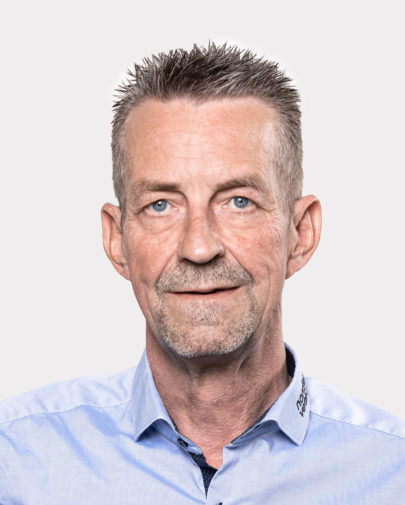 Henrik Hansen
Sales Executive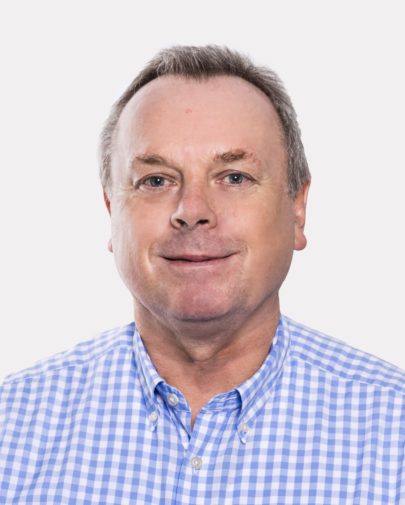 Jürgen Maier
Area Sales Manager - Germany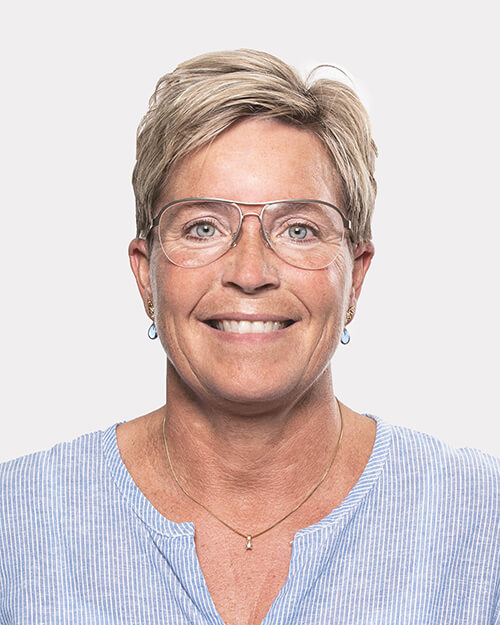 Tina Sørensen
Customer service