Working at heights requires complete reassurance
We help crane operators complete heavy lifting projects in a secure and efficient way, while providing engineers with data and insights.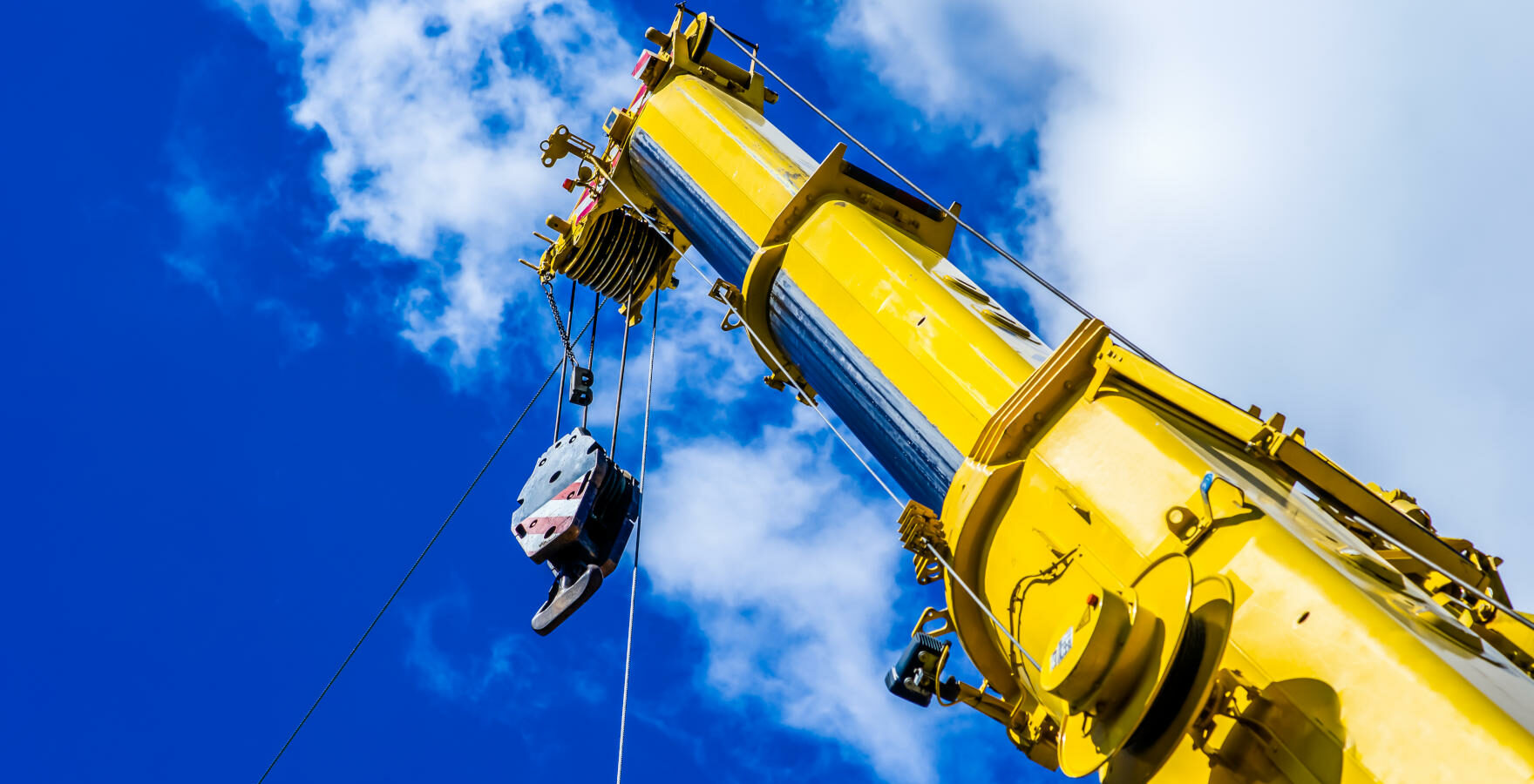 Working at heights requires complete reassurance
Vetec is a leading producer of weighing equipment for the industrial crane market for applications on both on-shore and off-shore cranes. Our product range comprises proven weighing and load monitoring solutions for use in all types of cranes.
We supply products that are able to measure and indicate the load as well as systems for overload protection for cranes and hoists. Our load cells have undergone thorough testing in order to meet industrial demands in all kinds of environments 365 days per year.
Our product range encompasses both wire and wireless driven products as well as mechanical and electrical load monitoring devices. Moreover, we supply the market with customized products solving the specific needs of our customers.
In most countries it is a legal requirement that weighing equipment must be controlled and calibrated once a year as minimum. Vetec provides accredited equipment for control and calibration of most weighing equipment brands.
With a Vetec Service Agreement we will take care of all aspects of maintenance, control and calibration of your weighing equipment.
Do you need a little help?
Contact a specialist - we are here to help.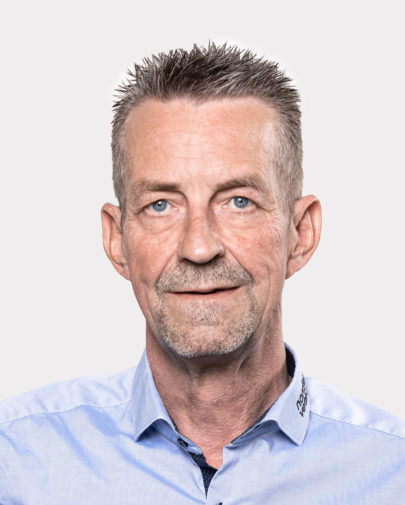 Henrik Hansen
Sales Executive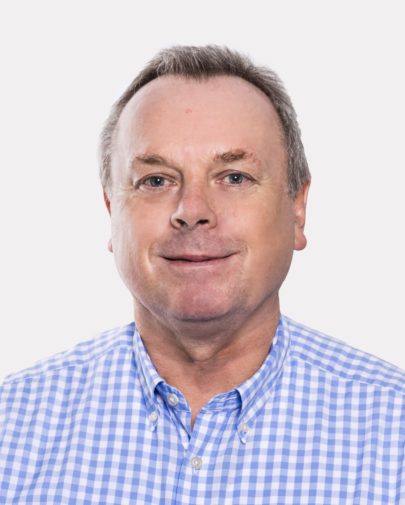 Jürgen Maier
Area Sales Manager - Germany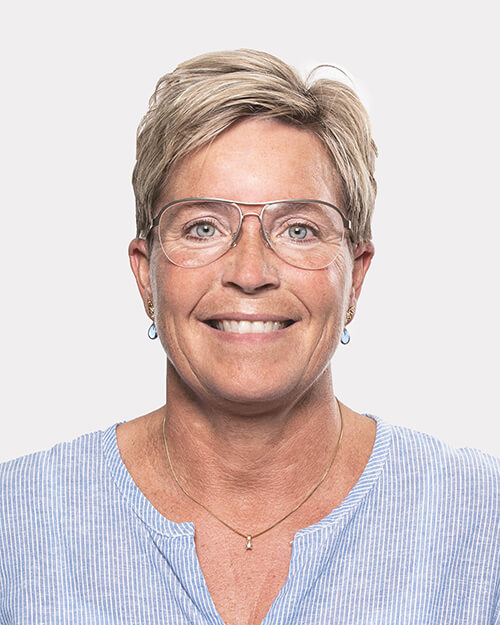 Tina Sørensen
Customer service