Blue Line dynamometer
Blue Line is our basic dynamometer. It is made from high quality lightweight anodised aluminium. The Blue Line dynamometer offers our most basic features as peak hold and taring.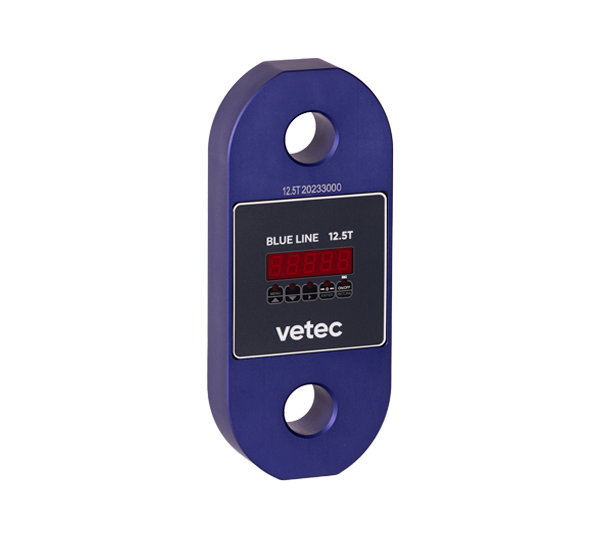 Hard anodised blue aluminium
Adapted for standard shackles to provide highly accurate load indication and calibration for cranes and hoists.
Affordable
Get the most basic functions for a lower price
Material
Made from aluminium which makes it lightweight and easy to handle
IP67
Ideal for wet/humid and dusty environments
Bright LED
Very clear red digit LED display for high visibility
Contact a specialist
We are here to guide you