Dynamometer
A crane dynamometer is a tension link load cells designed for under hook crane weighing, proof load testing and crane & hoist calibration.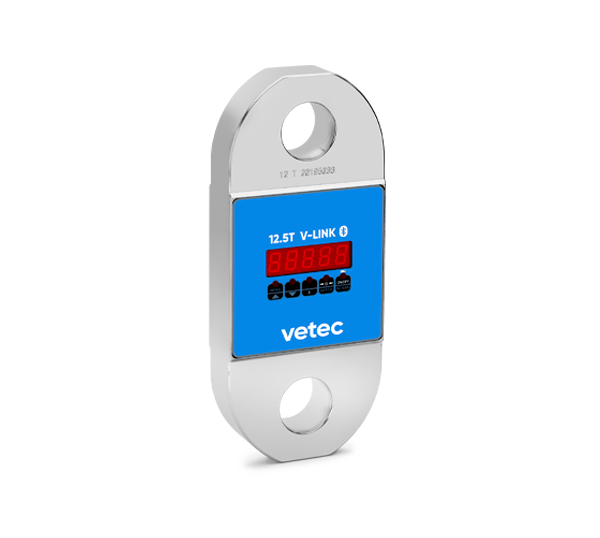 Adapted for standard shackles to provide highly accurate load indication and calibration for cranes and hoists.
Made in Denmark
Designed and manufactured in Denmark for high quality assurance
Durable
Robust high strength steel construction for use in hostile environments
Bright LED
Very clear red digit LED display for high visibility
Certificate
Supplied with full certificate of calibration
For Android and iOS
Connect to the Vetec App
_____
We've made Bluetooth standard in the new V-link series, so you can use your phone as both remote and display. This makes operations even easier than before. Data is stored in the cloud and can be accessed by you, your team – or sent easily to your clients for documentation.
We have already implemented solutions in very demanding industries such as aviation, offshore, construction, marine and military.
Using the Vetec App is completely free and it is available for both Android and iOS.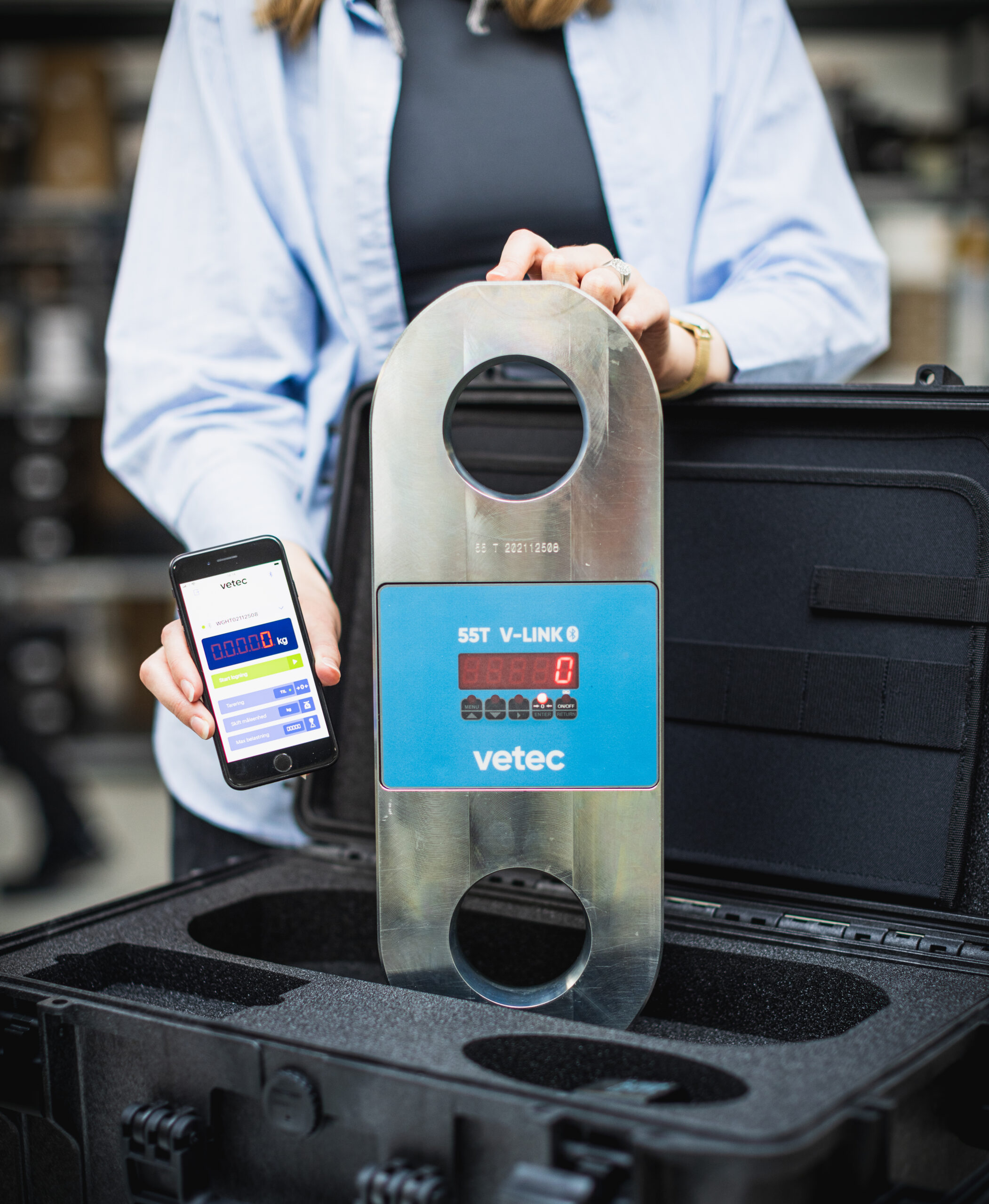 Testing at CERTEX
Tested and certified
_____
Every product in the Vetec portfolio has its own unique characteristics – and even though the dynamometers seem similar in design, each product is designed individually to balance precision, durability and functionality;
High quality steel is your guarantee for maximum safety – and the safety factor you need. All Vetec dynamometers made from certified Toolox 33 or Impax Supreme steel.
The many benefits of a V-Link Dynamometer
With our new V-link Bluetooth dynamometer we have taken the quality, that we are known for within our existing line of v-link dynamometers and upgraded them to make your weighing and documentation easier.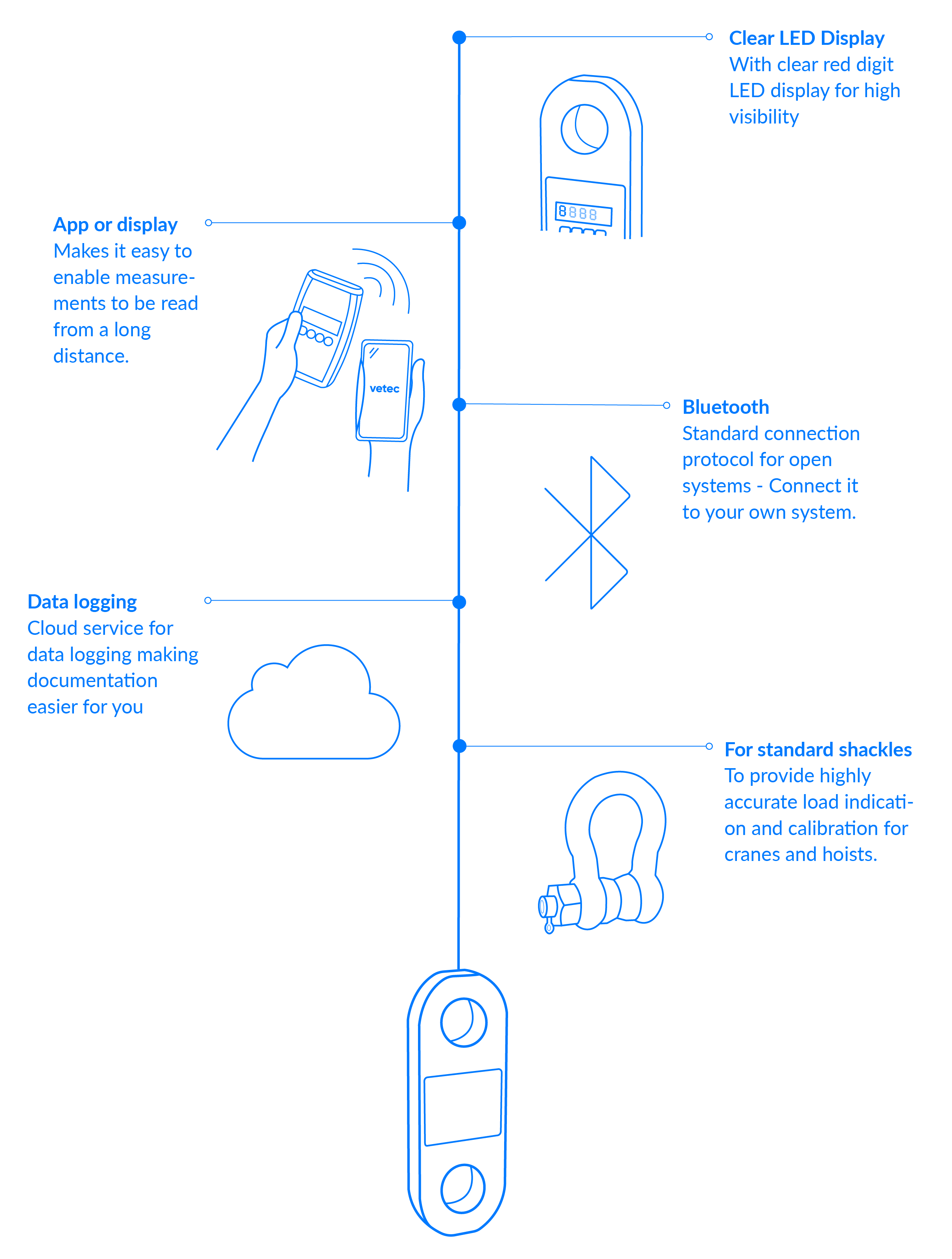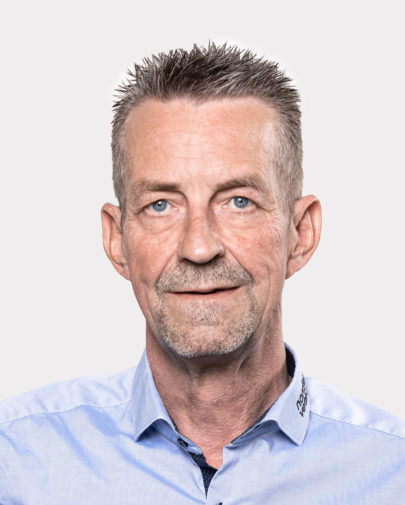 Henrik Hansen
Sales Executive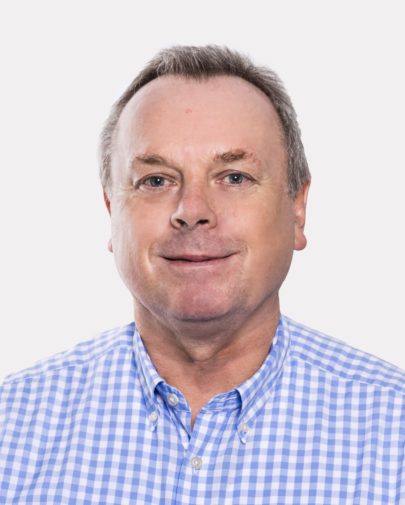 Jürgen Maier
Area Sales Manager - Germany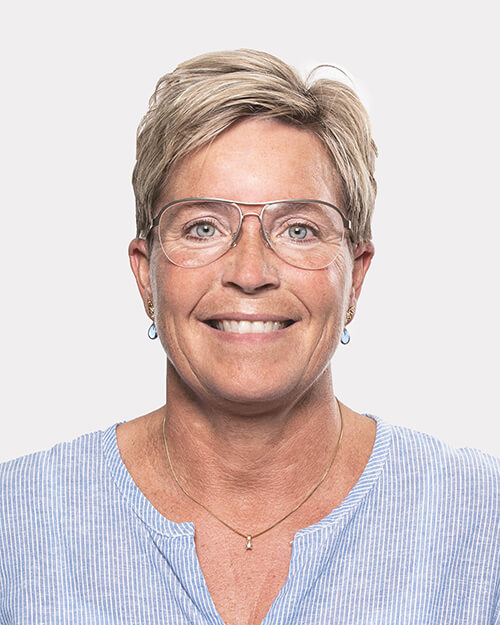 Tina Sørensen
Customer service