Overload Switch
An overload switch is a mechanical device for load limitation and overload protection for hoists and cranes.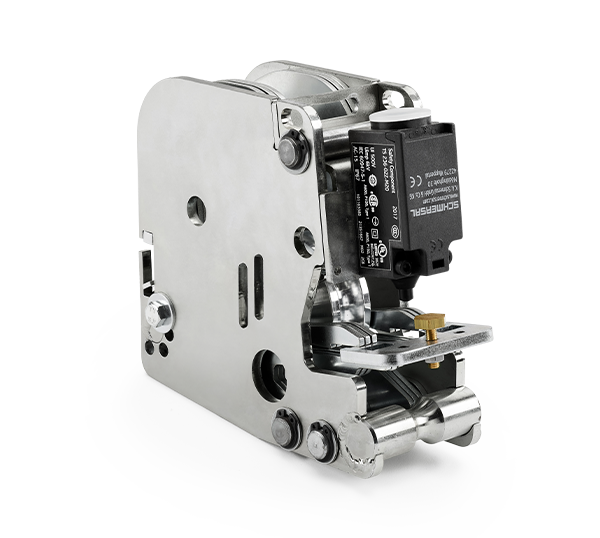 Heating device recommended
Heat treated spring steel, according to GB/T 13304.
Applicable for multiple weight limit levels and suitable for a variety of industrial environments, including high-temperature and dusty settings
Made in Denmark
Designed and manufactured in Denmark for high quality assurance
Design
Compact size for a minimal lifting height reduction
Usage
Easily adjusted to fit different wire types and capacities
Installation
Installation is easier than ever before and takes only basic tools
The many benefits of an Overload Switch
When you choose to use an overload switch in one of your solutions –
You're saying yes to a product with many advantages that can be used in many different applications.
Among other things, as described in the following infographic: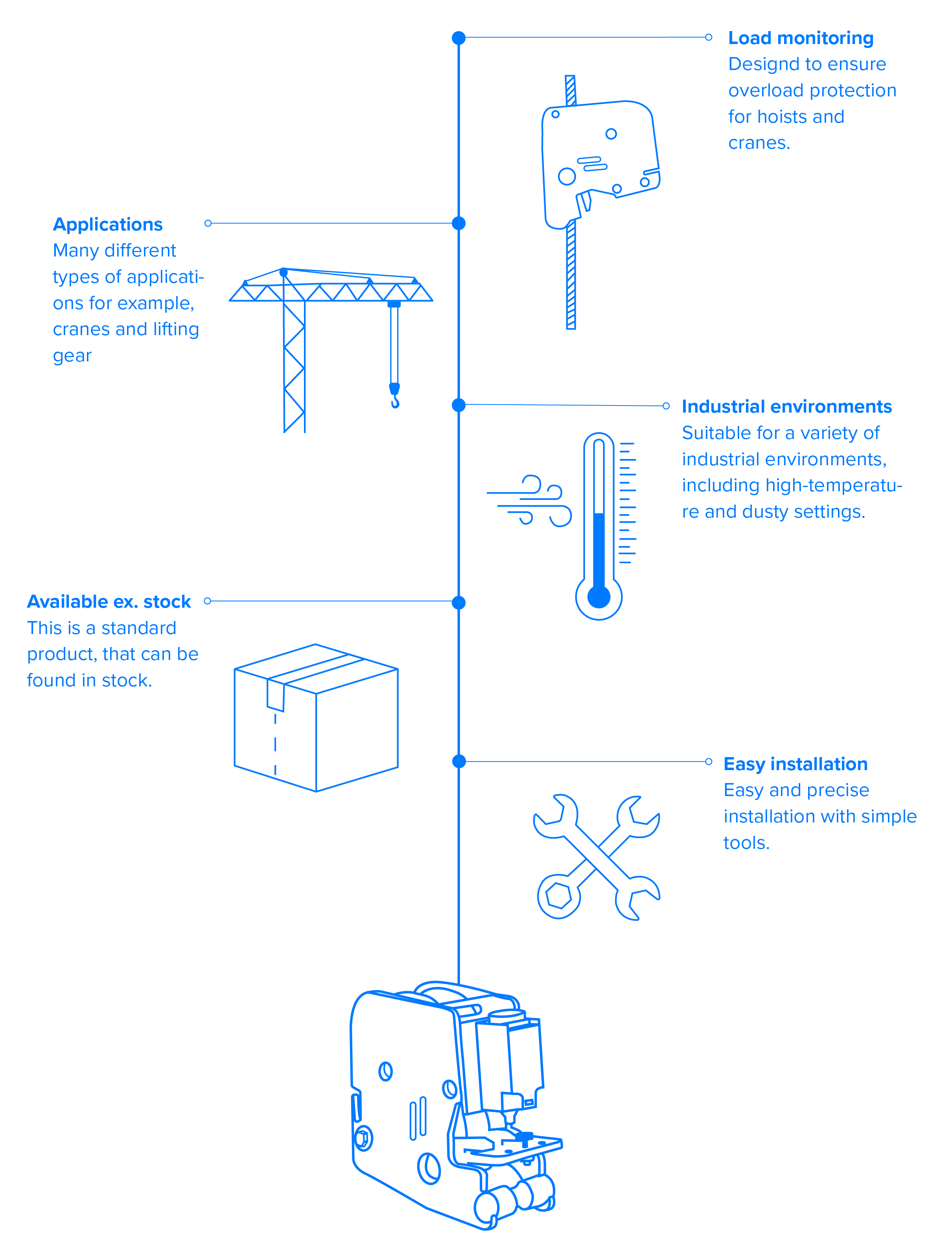 Do you have questions?
Contact a specialist for further information - We are ready to guide you all the way.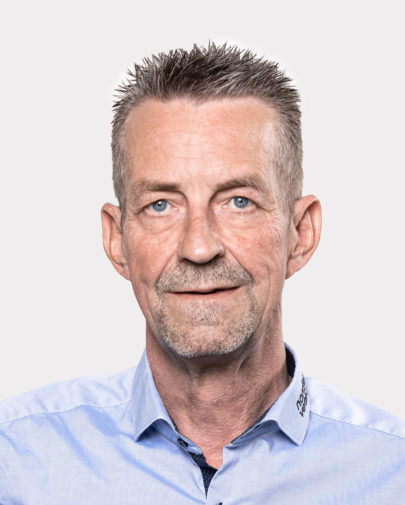 Henrik Hansen
Sales Executive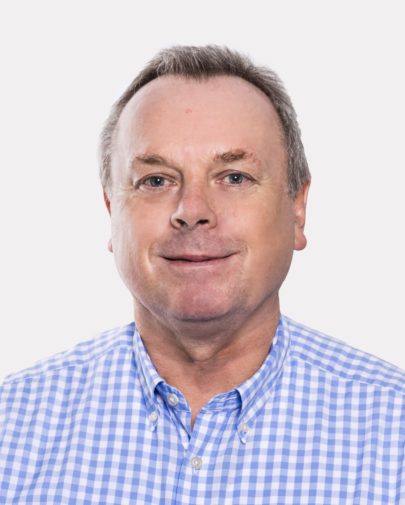 Jürgen Maier
Area Sales Manager - Germany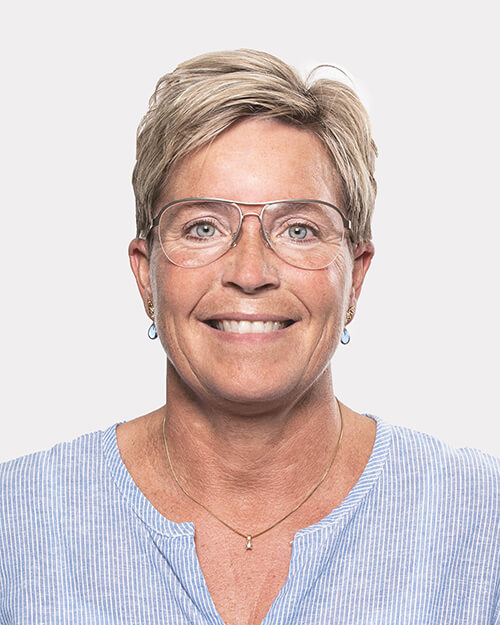 Tina Sørensen
Customer service